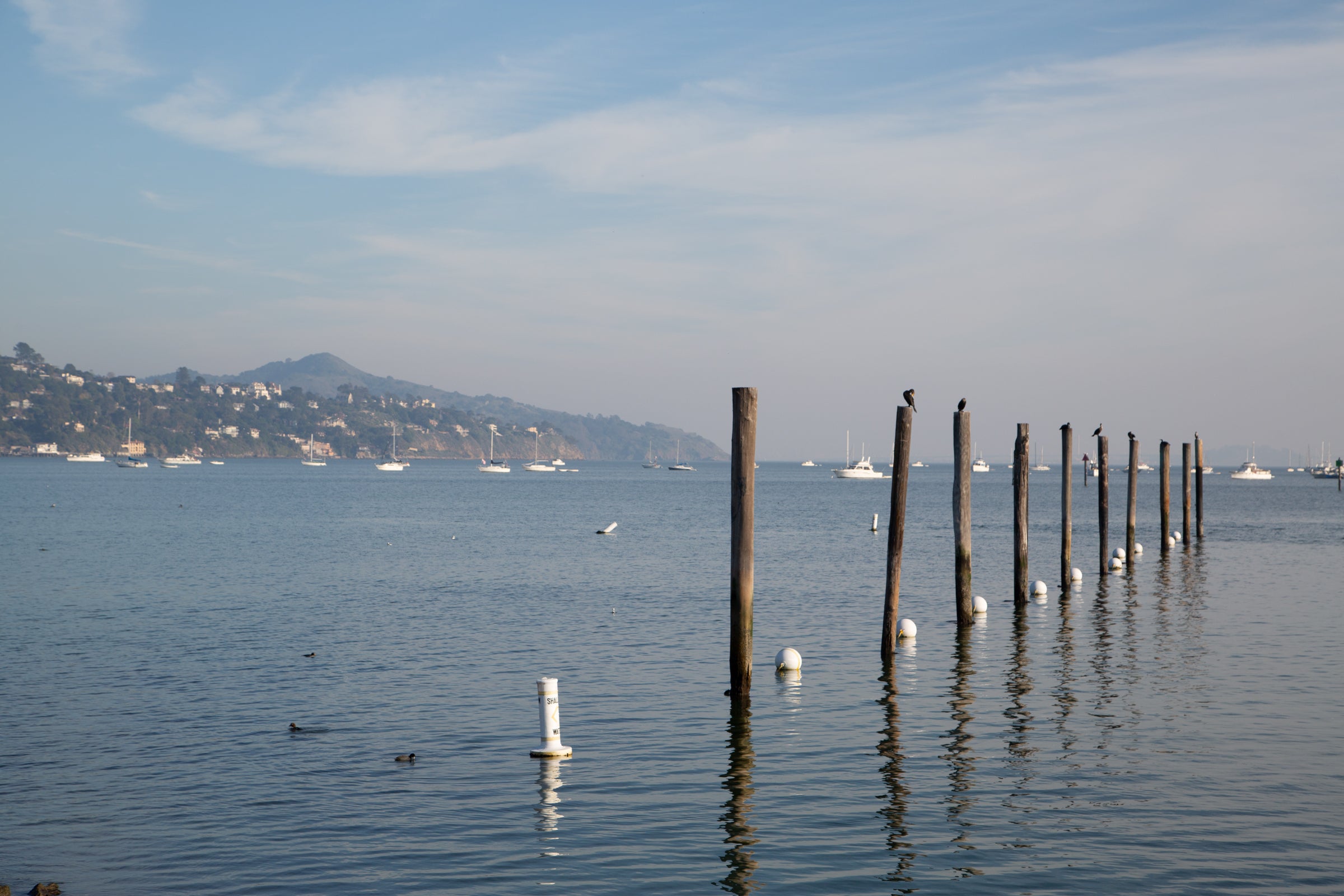 Made in Sausalito, California
Each CP Shades garment is designed and sewn in Sausalito, California, where our factory hums alongside our office. Make an appointment to come and visit us on the waterfront and see how your favorites are made.
Our Commitment to the Planet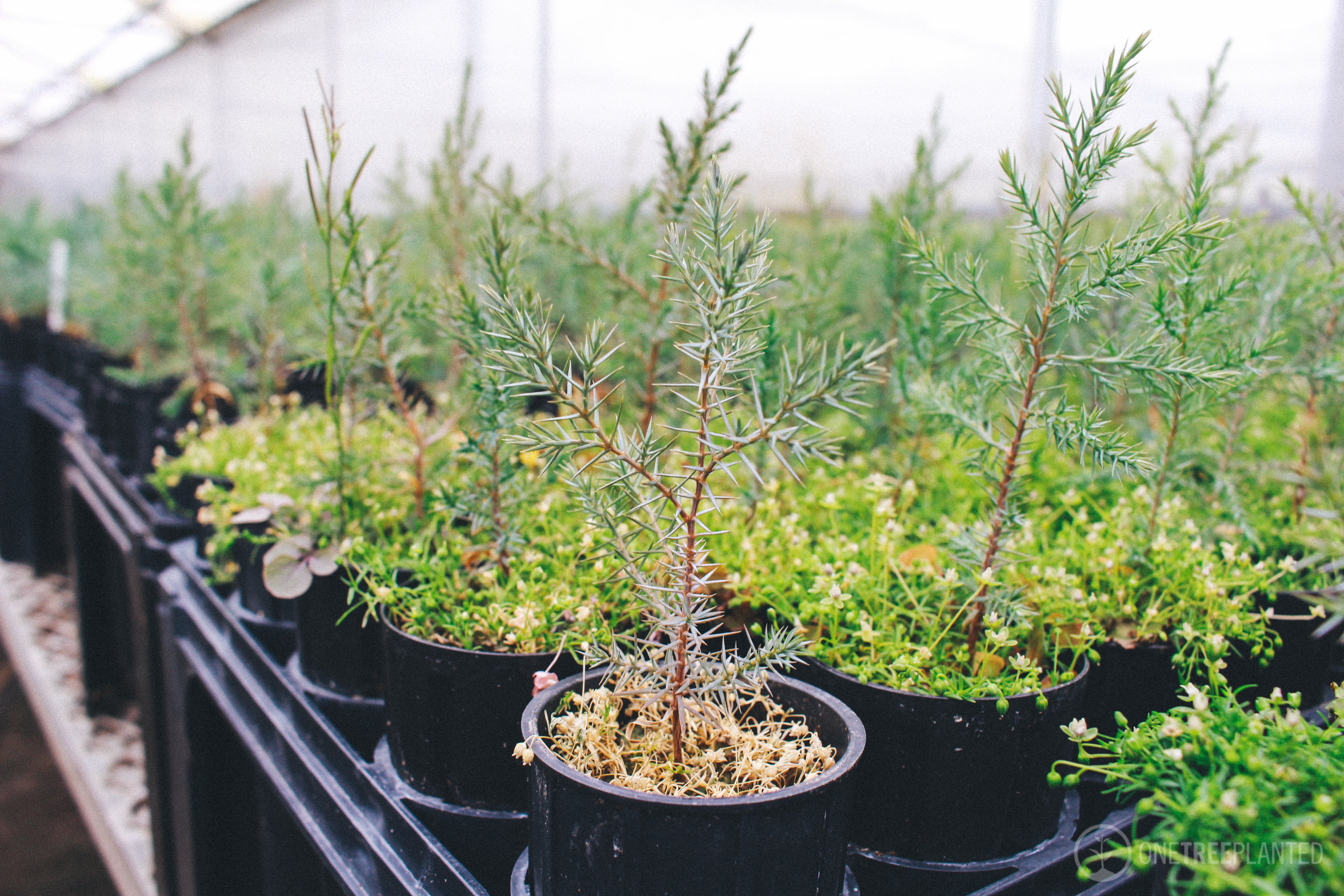 One Tree Planted
We plant a tree for every item we make. One Tree Planted has been helping us have a positive impact on our planet since 2020. To date, we've planted over 310,000 trees in California.
Climate Reality Project
David Weinstein has been a mentor with the Climate Reality project since 2016, advocating for business practices that are an essential part of the solution for climate change.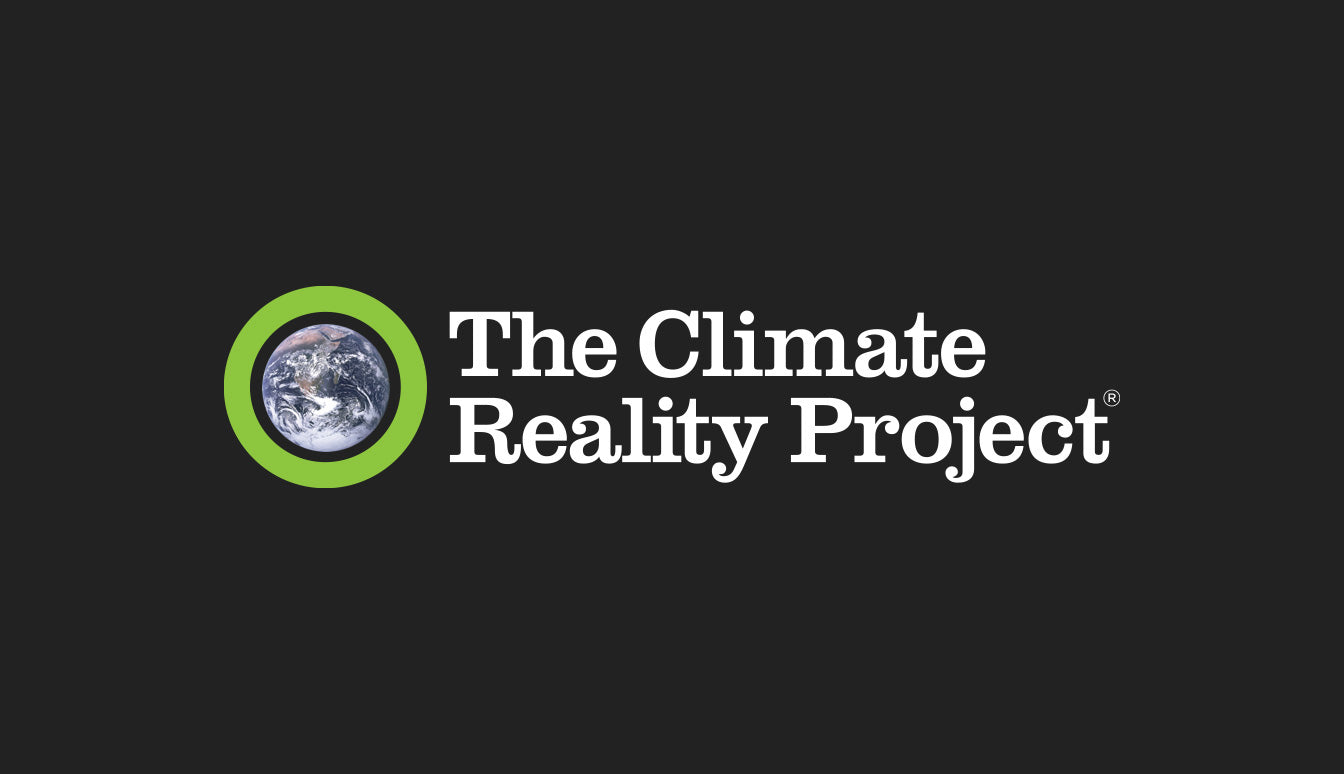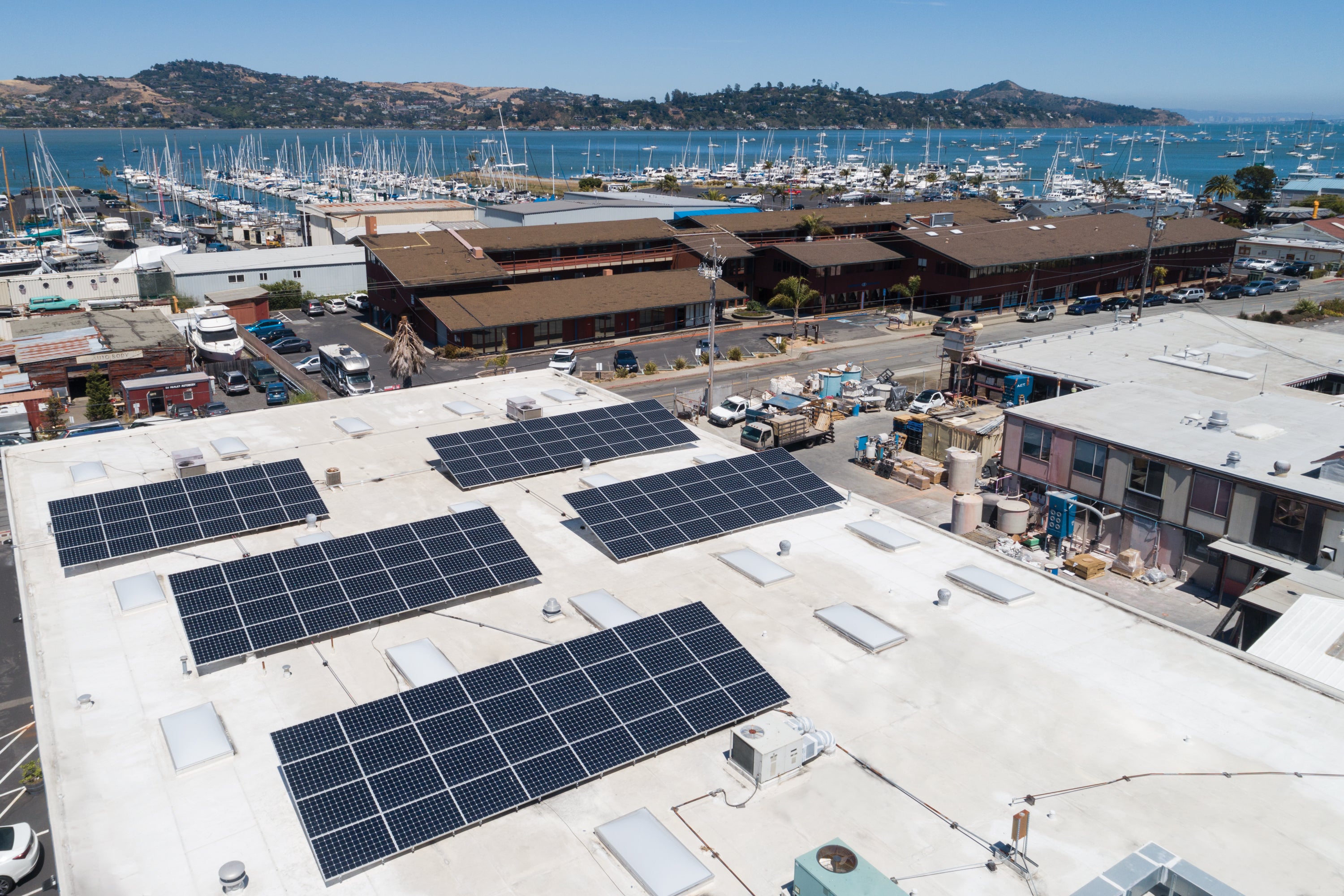 Solar Powered
We have been 100% solar-powered since 2018, from our computers to our sewing machines.